A media producer and accelerator developing
feature films, television titles and
online video content globally
History
Established in 2016, Studio Base is a content development, production, sales, and marketing collective. Being the brainchild of seasoned creatives from the UK, Africa and North America, we create new and unprecedented original titles for broadcasters, streaming platforms, major studios and multimedia brands.
Using algorithmic vendor selection, a cloud data-driven database of cost-saving technologies and alternative industry insight, we strive to provide audiences with exciting stories and unexplored narratives seamlessly executed using forward-thinking techniques.
In collaboration with fellow media production companies, Studio Base endeavours to create quality projects centred in and initiated from regions usually overlooked by mainstream media with the view of giving them a national or global audience. We work with talented writers, directors, producers and many more media professionals on and off screen to bring undiscovered stories to bare on a large scale.
Services
Content Development
Film Production
Television Production
Creative Marketing
Media Events
Film Sales
Film & TV Distribution
Media Marketing
Media Technology
Our collaborators and partners


Leadership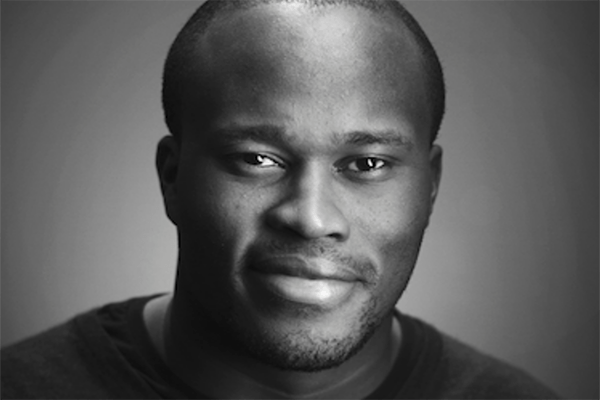 Joshua Odigie
Founder & Executive Producer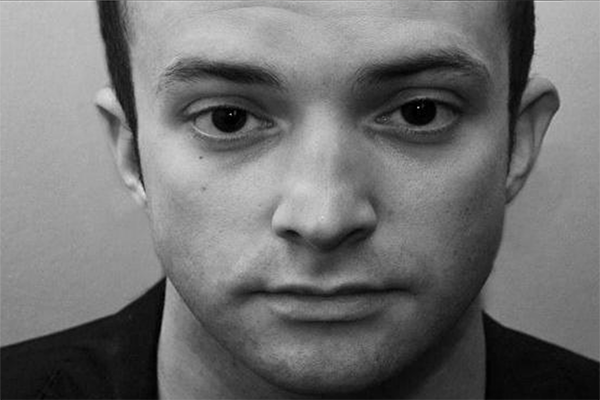 Charles Hulme
Head of Development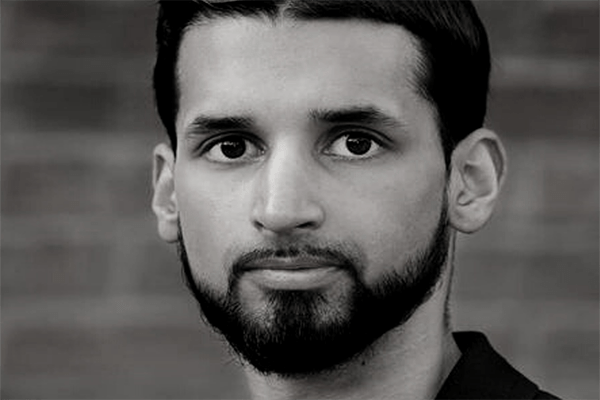 Pardeep Chera
Creative Director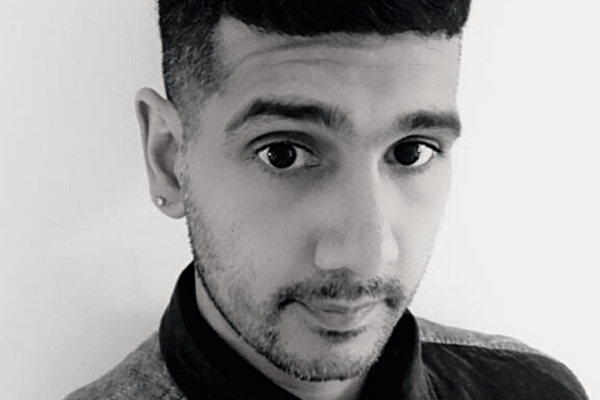 Amreek Sidhu
Chief Legal Counsel
Awards
Achievements by our
various team members
and in-house creatives.
3 x Royal Televlsion Society Awards
1 x BAFTA Award Nomination
2 x The Drum Content Awards
2 x EVCOM Awards
2 x London Film Festival Shortlist
2 x BIFA Award Nominations